Deterring Snakes Lafayette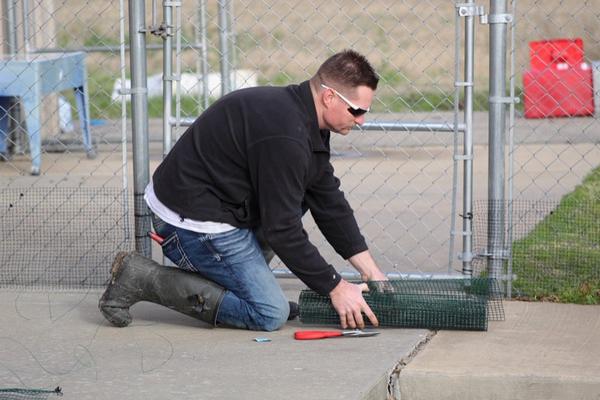 Encountering a snake is a nightmarish situation for almost everyone. Even the people who live in a place where snakes are commonly found are terrified if the reptile slithers into their property and look for ways to prevent this from happening.
Are you interested in deterring snakes from your Lafayette, LA property? Have you tried out and been disappointed by the various home remedies for deterring snakes such as spreading around moth balls, white vinegar, sulphur, ammonia rags, and human hair? Do you want a snake deterrent that actually does what it promises?
If so, then you have come to the right place! Eve's Revenge Snake Snares offers a fool-proof solution for deterring snakes from entering your Lafayette property. We offer a snake prevention fence that traps the reptiles that try to get past it. The patent-pending design of our snake deterrent is effective against snakes of most types and sizes.
Here are some key features of our snake prevention fence:
Ready-to-install
Low-visibility
UV protected
Low maintenance
Snake Prevention Fence Lafayette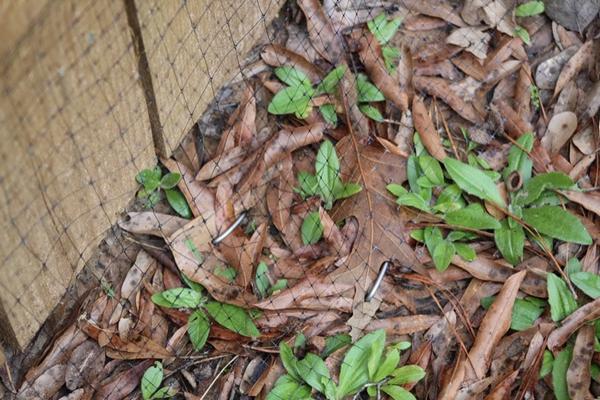 Versatility is yet another wonderful attribute of our snake deterrent. It comes in a base kit comprising 100 feet of netting, sod staples, and cable ties. This can be used to create a snake prevention fence on all types of properties.
You can get our snake proof netting installed on the existing wooden, iron, or chain link fencing around your yard. Or a standalone snake prevention fence can be erected in yards without a fence. A sweep installed on the bottom of a gate ensures consistent coverage for deterring snakes from the place completely.
Our snake prevention fence offers Lafayette residents an excellent solution for keeping snakes out of:
Homes
Public parks
Commercial/industrial facilities
School playgrounds, and more
Snake Deterrent Lafayette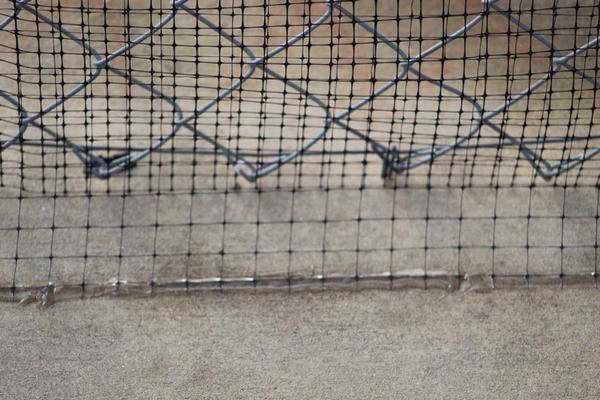 Do not hesitate to invest in our snake trap. It is sure to prove a worthwhile investment and help you finally stop snakes from coming into the yard. You will be hard-pressed to find a better snake deterrent for your Lafayette property.
The best thing about using our snake netting is that it does not offer temporary relief and can be used for years for deterring snakes from the yard. You will love that our snake deterrent can be put up:
Within no time
With very little effort
Without emptying out the wallet
Eve's Revenge Snake Snares makes deterring snakes from the yard unbelievably easy! Call (318) 431-0902 to learn more about our snake prevention fence for Lafayette properties.