Hey everyone, I'm Chris Romano, Inventor of Eve's Revenge Snake Snares. I spent nearly 7 years working in residential and commercial pest control in Louisiana. Throughout my years of service I realized there really wasn't an effective solution for snake prevention and control. It was frustrating to throw out the old "moth balls and sulfur solutions" knowing how unsuccessful they were.
In 2015, by way of a happy accident, inspiration struck and the first prototype of our patent-pending snake snare was born.
Shortly thereafter we began the patent process, started building our business model, perfecting the design and building a grassroots client list in North Louisiana.
In the midst of all this, my wife Chloë and I held down two full-time jobs, welcomed our two daughters, and invested our life-savings into our invention with the support of family and friends. Fast-forward to 2018, it was time to get serious and turn this invention into a business and R-Innovations was born. We source all of our materials from US-based companies. Our manufacturing is done in partnership with a local community treasure,
Frost Industries
. Frost Industries is a fully functioning business that provides employment for full and part-time workers with disabilities.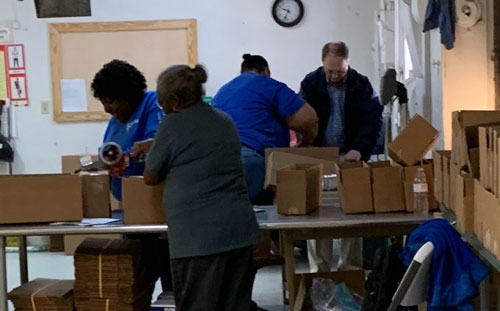 Snake Trap Dallas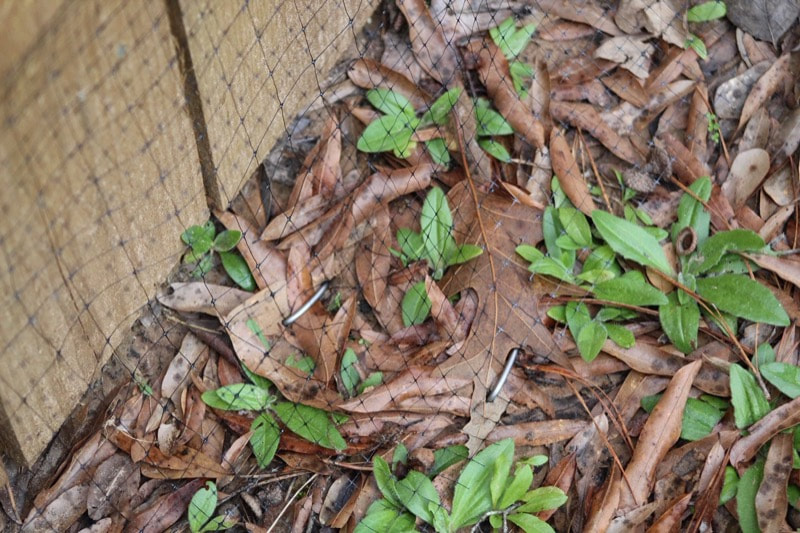 Like so many home and business owners who have tried everything from moth balls and sulfur solutions to cinnamon and clove oil, we could not find a legitimate answer to snake prevention.
So we designed and developed the first truly successful snake trap and snake prevention system that we know of for stopping small babies to most adult snakes native to North America.
Having worked in residential and commercial pest control for nearly seven years, we began the design of a snake trap snare system, with completion of our first patent pending snake snare prototype in 2015.
We are extremely proud of our snake trap invention that has turned into a wonderful business:
Materials used in our snake trap sourced from US-based companies
Manufacturing done in partnership with Frost Industries
Our partner employs full and part-time workers with disabilities
Call Eve's Revenge to learn more about our truly successful snake trap system for the Dallas area!
Snake Removal Dallas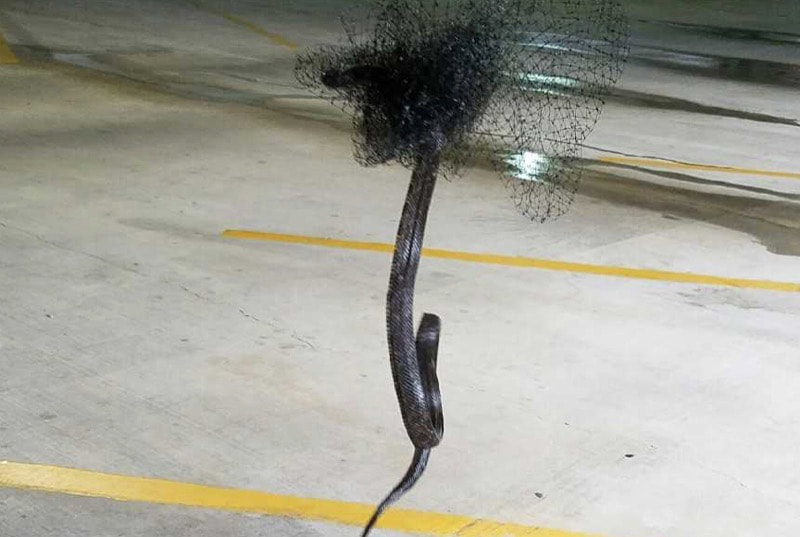 Now that we've presented our snake prevention system in detail, you may have questions about installation techniques and snake removal in Dallas after a snake has been caught.
In short, you can view videos on this website to learn more about our installation techniques for snake removal situations such as:
Use of a free-standing snake removal system in the absence of a fence
Installations for chain link, iron, or wooden fences
Installation of a sweep on the bottom of a gate for consistent coverage
Safe snake removal method from your snare by professionals
It is important to approach all snakes with extreme caution to avoid dangers from venomous snakes. We recommend calling a professional for safe snake removal rather than attempting to directly handle entrapped snakes.
Call for information about our simple installation techniques!
Snake Prevention Dallas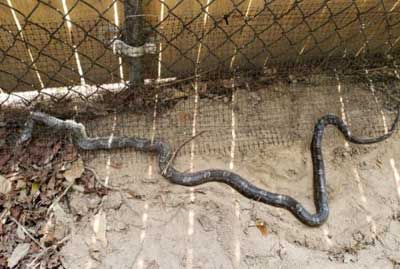 If you are a home or commercial business owner experiencing problems with snakes, and have been unsuccessful with all of the common methods used for snake prevention in Dallas, we can help resolve your problem!
While it is difficult to purge the many snake-friendly areas around our homes and yards in this area, we have designed a simple solution for snake prevention that actually works!
Our unique and perfected barrier-trapping system is a simple solution that:
Uses a filtration effect for deterring snakes from crossing it
Entraps and incapacitates snakes that start to breach the barrier
Can be installed along an existing fence or as a free-standing system
Call Eve's Revenge to learn more about this effective and simple solution! 318-431-0902