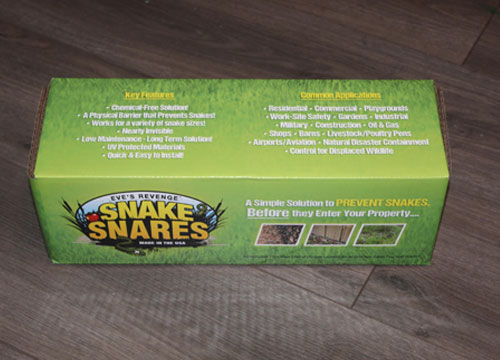 EVE's REVENGE Snake Snares
100ft System
Adequate for trapping average-sized snakes native to North America.
for Free-Standing Installs
Used for free-standing installs. We recommend one for every 10 linear feet of netting. You may decide to use more, closer together depending on the snake size in your area.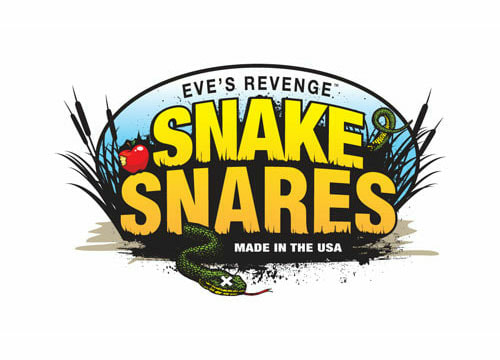 EVE's REVENGE Snake Snares
Large Breed System
Adequate for trapping large-sized invasive snake species in North America.
EVE's REVENGE Snake Snare Boxes
Most commonly used for areas such as flowerbeds or any property that does not have a fence, but demands snake protection!
Each box comes with enough lure and snare net to load 3 times!
Snake Traps Dallas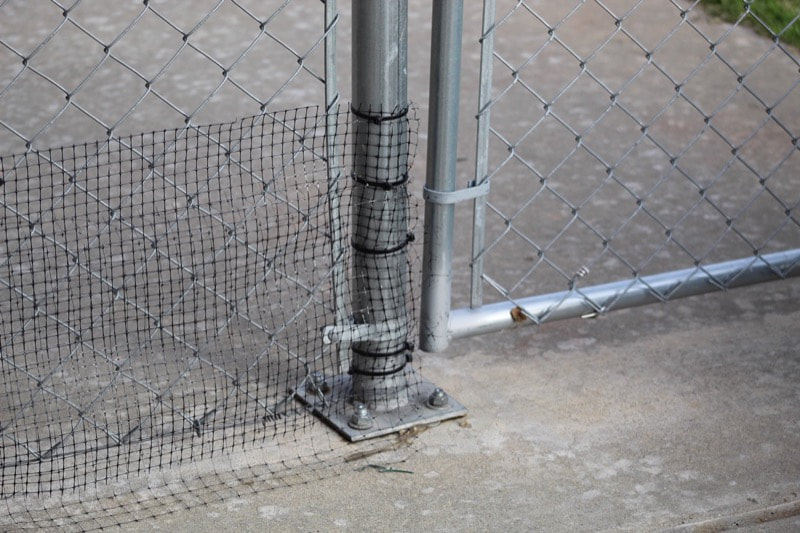 Living in Texas, you have the potential to come across 105 different species of snakes. Rather than trying to distinguish which snake is venomous and which are not at the time you have an interaction with a snake on your property; it is a much better option to keep the snakes off your property completely.
While not all snakes found in this area are venomous, we strongly recommend using our simple solution snake traps in Dallas rather than attempting to handle snakes directly when encountering them on your property.
Our unique snake traps that are a truly successful snake fence include the following products:
Snake fence snares-100-ft. system for trapping average size native snakes
Fiberglass ground rods for free-standing installations
Snake traps snare system for large-sized native size snakes (coming soon)
If you are ready to reclaim your yard as a safe place, call Eve's Revenge to learn how to get rid of snakes with an effective snake traps installation!
How to Get Rid of Snakes Dallas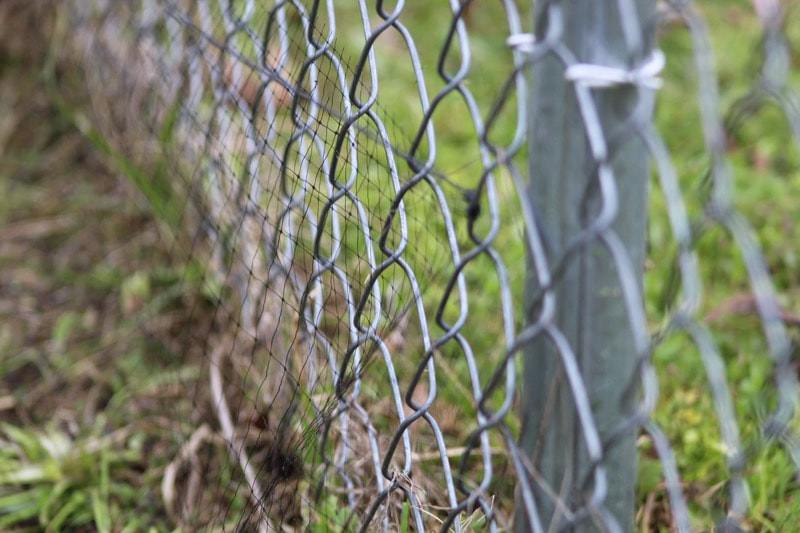 We know how to get rid of snakes in Dallas, and our effective snake traps offer tangible proof!
If you need a solution for snake problems, read on to learn how to get rid of snakes with our patent-pending snake fence.
To learn how to protect your property or backyard, we invite you to take a look at our video on this site that will show you our simple solution for how to get rid of snakes.
Our system is most commonly installed along existing fence structures, but it can also be installed as a free-standing system. Our flagship system includes:
100-linear feet of netting
Cable ties
Sod staples
Call today to learn more about our simple solution for snake prevention!
Snake Fence Dallas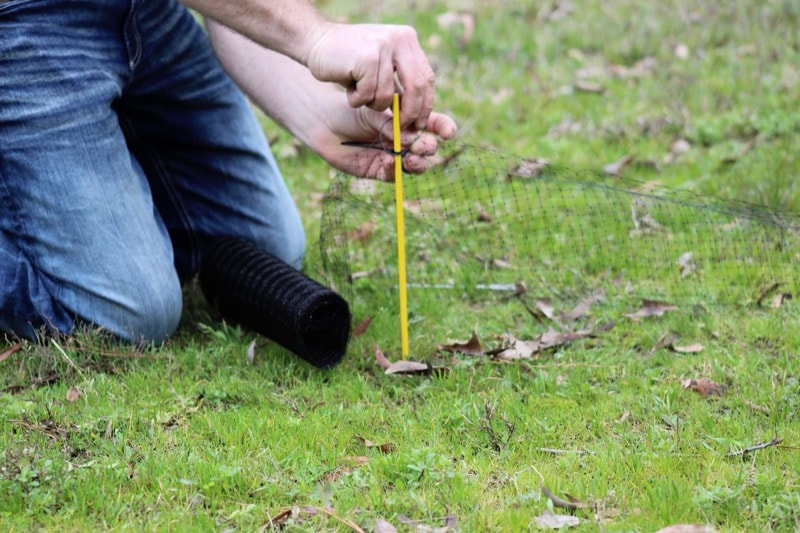 If you need a simple solution for how to get rid of snakes on your property, look no further!
We have developed a unique snake fence design with a filtration effect for blocking multiple-sized snakes, which we call the barrier, and a snaring effect for snakes that attempt to get through the snare, or trap.
To protect your property from a snake infestation, we provide a snake fence kit for Dallas residents with optional installation techniques:
Easy attachment to chain link, wooden, or iron fences
A stand-alone or free-standing system in the absence of a fence
Simple installation techniques for attaching a sweep to bottom of gates
Since our simple, yet very effective system is UV protected, you can expect several years of prevention and low maintenance with our long-lasting snare solution.
Call Eve's Revenge today to learn more about our game changer system! 318-431-0902