Deterring Snakes Birmingham
There is no need to mention that many types of snakes are dangerous. If you are living in an area that is prone to snakes visiting yards, gardens, or garages, then you surely need a snake deterrent. This is actually a snake prevention fence that does not allow the snake to cross it and enter the house.
Get in touch with Eve's Revenge Snake Snares for deterring snakes in Birmingham, AL. We are an established company and have been working on effective snake deterrent options. You will find that our kits for deterring snakes in Birmingham are:
Ready to install
Low visibility
UV protected
Long lasting
You might have tried all sorts of snake prevention and infestation techniques including using sulfur solutions and moth balls without any desirable effects. Using our snake prevention fence will stop snakes from coming into the yard. This assures the safety of your home and family from venomous snakes.
Snake Prevention Fence Birmingham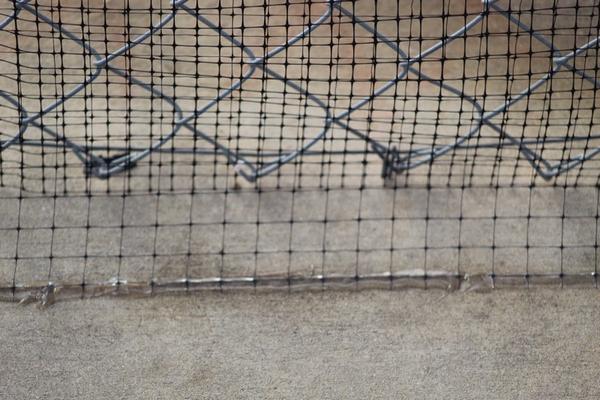 Our snake prevention fence can be installed on an existing fence or can be installed as a standalone with the assurance that it will keep the snakes out. Even if the snakes try to cross the barrier, they are incapacitated and entrapped.
Rely on our snake prevention fence in Birmingham to keep all types of snakes from entering your property. You will find that our snake prevention fence is actually:
Unique
Able to deter snakes
A simple solution
Once the snake has been trapped, we recommend that you get the help of experts for its removal rather than handle it yourself. Dealing with poisonous snakes is not advisable.
Snake Deterrent Birmingham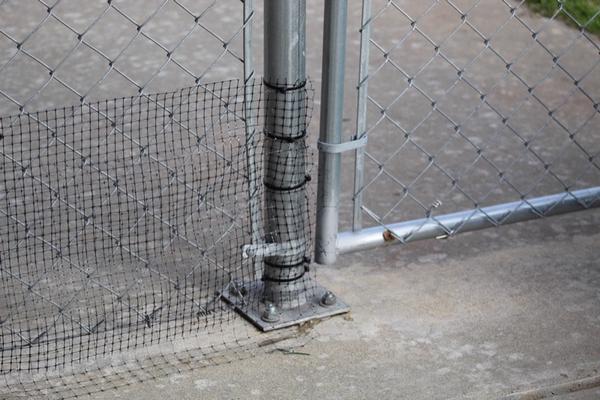 Our snake deterrent kit works not just for areas that are snake infested, but even for those that have a few visitors, occasionally. We insist that you choose the right products for deterring snakes as they are dangerous pests and can harm children, adults, and farm animals.
Count on us for installing the best snake deterrent in Birmingham. We have successfully helped many homeowners safeguard their property and family from these poisonous snakes. In addition to being used as a stand alone option, our snake deterrent system can be used with:
Chain link
Iron fence
Wooden fence
Get in touch with us to conduct an inspection and recommendation of the best product for deterring snakes.
Call Eve's Revenge Snake Snares at (318) 431-0902 when you need an exquisite product for deterring snakes in Birmingham.