Eve's Revenge Snake Snares is a barrier-trapping system. The product design has a filtration effect for deterring snakes (barrier) from crossing it and for the snakes that start to breach it, they find themselves tangled and incapacitated (trap).
It is most commonly installed along an existing fence structure, but can also be deployed as a free-standing system (requires additional hardware not in our base kit).
Our flagship system includes 100 linear feet of our netting, cable ties, and sod staples. You will need to determine the length of the area you wish to protect to purchase the correct number of kits. Don't worry if you have material left over, that will come in handy when it's time to repair a section after catching a snake!
Snake Repellent Dallas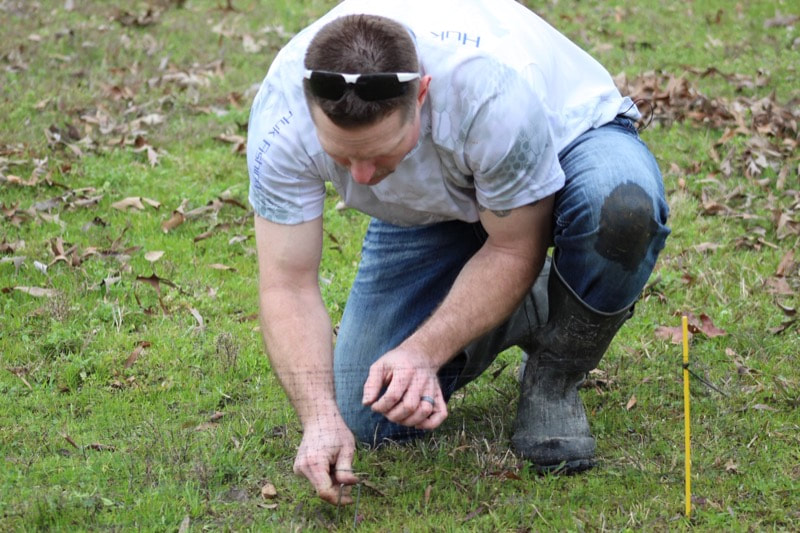 Our snake repellent system is best described as a barrier-trapping system to stop snakes from coming into your yard or property.
The following are common applications for installing our snake repellent system in Dallas:
Residential and commercial properties
Industrial, military and construction
Oil and gas
Barns, livestock/poultry pens
Work-site safety
Playgrounds and gardens
Natural disaster containment
Airports/aviation
Control for displaced wildlife
While many of our customers have tried the usual methods that have proven ineffective in keeping snakes away, such as clove oil, moth balls and sulfur solutions, our snake snare or snake repellent system is a proven, simple solution to prevent snakes before they enter your property!
Call Eve's Revenge to learn more about our simple, yet effective snake repellent system!
Snake Away Dallas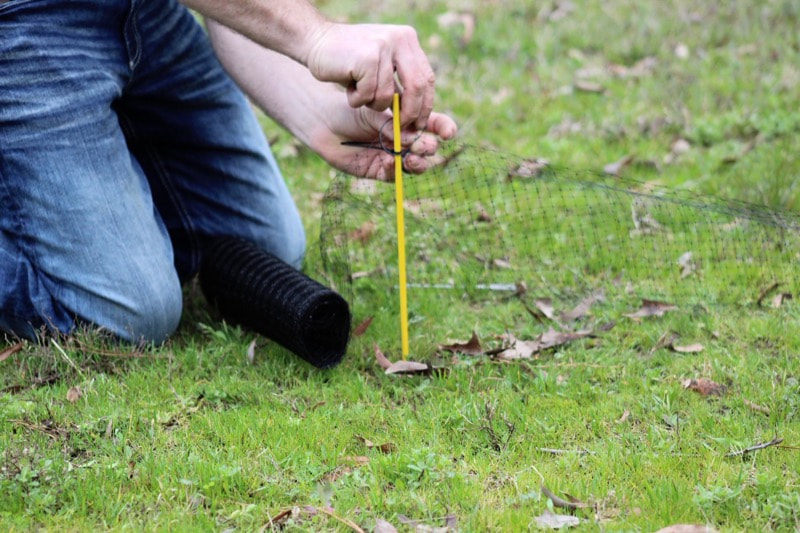 While there are temporary exclusion practices to help keep snakes away from your Dallas property, with minimal effort on your part, you can install our snake snare trapping solution that actually works!
Our patent-pending snake repellent design uses a unique filtration effect to keep snakes away by blocking multiple sized snakes, and a snaring effect for those that attempt to get through the actual snake snare.
Our snake snares are highly effective solutions for keeping snakes away, and are available in 100-linear foot kits:
Ready to install
UV protected
Low-visibility
Minimal maintenance
Made from materials sourced from US-based companies
The finest compliments we receive are from skeptical customers who are thrilled to learn firsthand that our system actually keeps snakes away!
Place a call to our office today to learn more about how our simple snake prevention fence stops snakes before they enter your property!
Snake Snare Dallas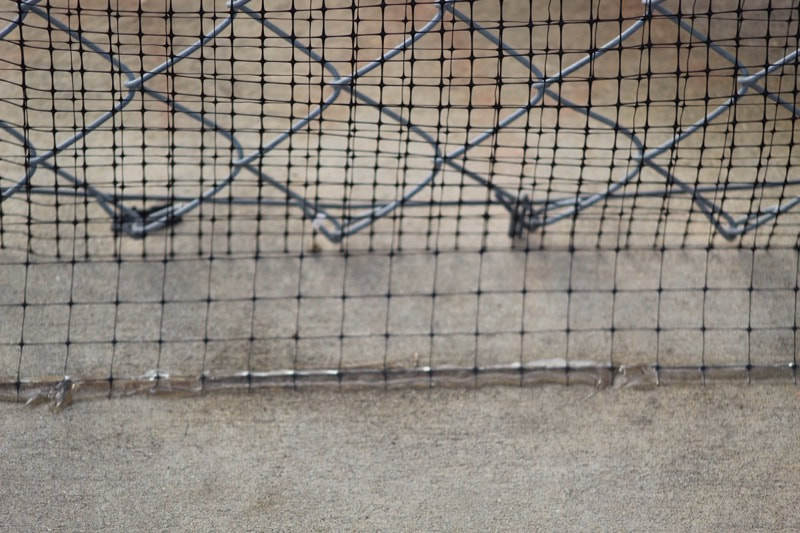 Our uniquely designed snake snare for Dallas is a barrier-trapping system that prevents snakes from entering your property!
The following is a brief description of how it works:
It has a filtration effect for deterring snakes (the barrier) from crossing it
The few that start to breach it become entangled and incapacitated
The flagship system kit includes netting, cable ties and sod staples
You determine the length of area needing protection
Simply install on existing fence or install a free-standing system
Our 100-ft system is adequate for trapping average-size snakes that are native to this area. When installing a free-standing system, we recommend the use of one ground rod for every 10 linear feet of netting, or more may be installed closer together depending on area snake size.
Call Eve's Revenge for a simple solution for preventing snakes from claiming your yard or property! 318-431-0902